Video Pod Cast
Arizona Busines Marketing Services
Tune in for Regular episodes with new guests. Discover the solutions for some of the worlds growing industries. Expand your understanding of business operations and hear from the experts.
Get on the Show
New Shows Every Tuesday and Thursday @ 11 AM MST
Tune in Live or catch the shows on our youtube channel!
Episode 1
"Lets Talk Business"
Episode 4
"Social Influencing Made Profitable"
Episode 2
"Star Gazing For Everyone"
Episode 5
"Digital Solutions that Work"
Episode 4
"Hemp & Cannabis Industry Insights"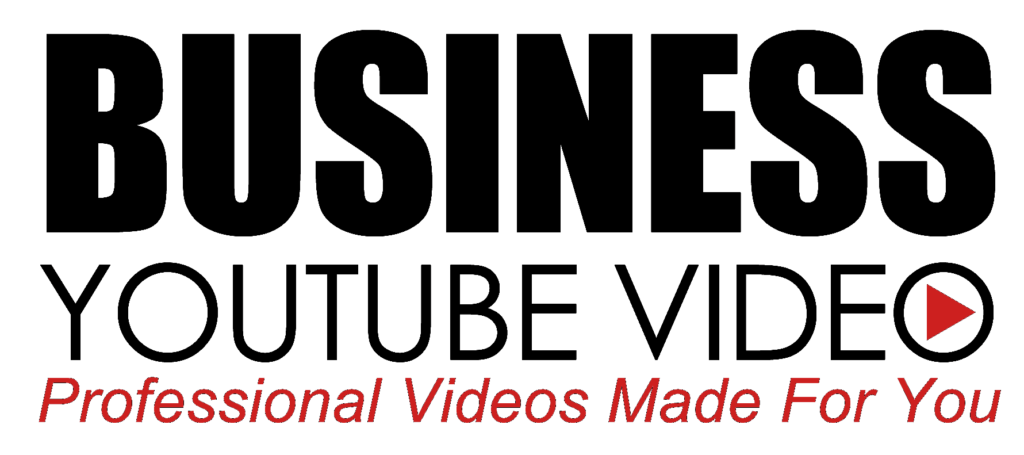 Subscribe to our Channel Today!
Your Subscription allows us to provide continual educational content for business owners, entrepreneurs and other like minded individuals seeking out the most innovative ways to succeed in business!