Welcome to Skyline Studios
Your Show Starts Here!
We stream and produce shows directly to  Arizona Metro's Face-Book and You-Tube channels, your channel and other local and national networks.
Take a virtual tour of the studio here!
Get Remote Production Pricing Here
One Time Production
One Show One Time
Contact Today For Consultation
4 Shows/Month
(4 Month Contract With Per Show Pricing)
Contact Today For Consultation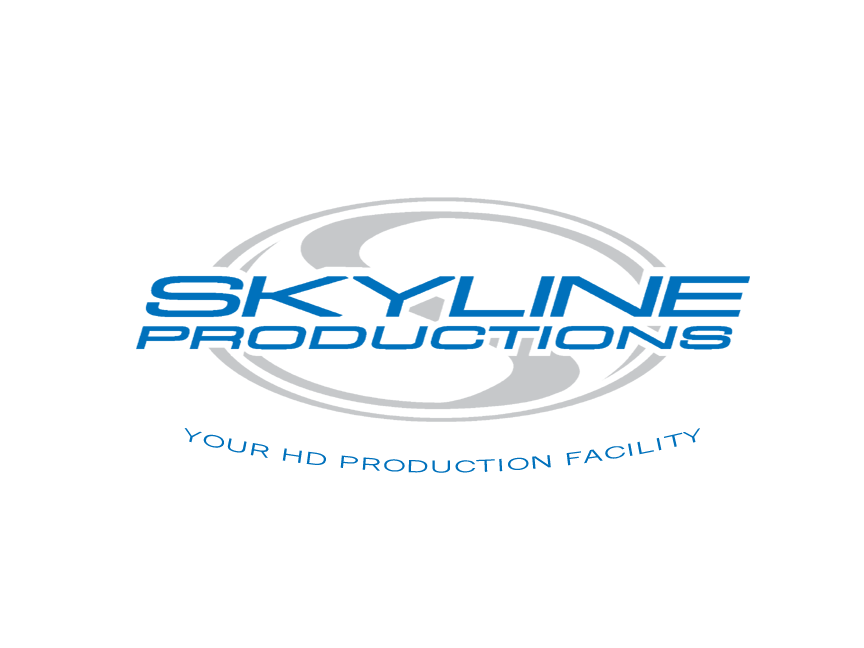 Show Rates As Low As $750 Per Show!
With high demand  for  entertainment from "New Media", we are helping serious clients in achieving their own slice of the "Main Stream" attention. This is achieved by producing an entertainment or informational show that airs every day for one hour. That's right! 5 shows a day every week for a whole hour every month! Lock in your rates by scheduling a consultation!
Live Stream Production
We produce your live stream content- simply have your guests and host show up to the link and we go LIVE!
Increase your Reach
Use our growing audience to get your message to the world! (12,00 + each 28 days)
Distribute your Show to Main Stream Networks
We have all the connections to have your show in front of the most important producers in the industry!
Content Strategy
We help with driving the best strategy for your current content. 
All Pages Optimized
We power our site pages with amazing SEO. After your show is aired, we will then copy the link and place your videos directly to our site!
Creative Copywriting
Need help with writing copy? We have you covered!
"With the ability to leverage the internet with technology like this, We will be able to have "The People" represented in the Media. It is time the Preamble is placed back in the News"
Christopher Lengyel, CEO @LHS Consulting Inc. 
"It is super nice to have someone Hit all the buttons so I can focus on the Camera and our Guests. It makes a huge difference to the Viewers tuning in daily!"
Eric Mitchell CEO @ To The Point TV
"With the ability to have our guests on remotely, WE can bring on Industry Experts in the Blink of an Eye. This is Huge for any Video blogger or individual creating their own content."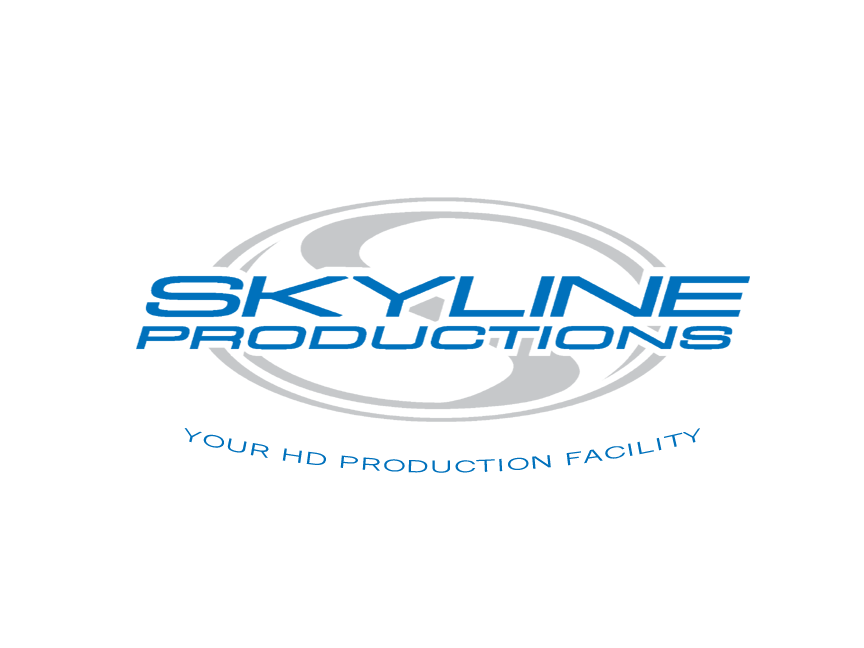 Your Concept Our Solution's Your Success!