We Deserve the Truth
With a growing trend in fraudulent Non-Profit Organizations, it is time for the community to learn how to spot the bad apples and to  file consumer complaints on companies that are engaged in fraudulent activity.  
Other Side Ministries
Learn More about the amazing program helping to rehabilitate, train and employ the homeless in Arizona.
all Talk & No Show
Some Non-Profit organizations put on a great show up front. On the back side, there are no results. Consider asking to speak with individuals who have been impacted by the organizations efforts in the community before making a contribution or branding your business with them. 
Manipulation 
A common tactic is to share vulnerable information with consumers or business owners to make them feel safe. This can be something intimate about the individual asking for donations, or some situation that resonates with your real life experience. These tactics are used by people who are trying to persuade you to act now. 
Illegal Spending
Non-Profits have guidelines set by governments to determine how money is received and spent. When a Non-Profit raises money for one goal, and uses the money for something completely unrelated, there are serious legal repercussions. You should watch how the Non-Profit spends money before considering a donation or brand partnership. 
Personal Profit Investments
Owner's of Non-Profits that attempt to create personal profitable gains by using the donation money are at high risk for audits and other legal action that can impact the entire organization. Most Non-Profits have an annual report and financial statements avaliable to the public. If they are not, you should re-consider your donation or ability to partner. 
Multiple Names, States & Registered Businesses
Often times, if it is too good to be true, we know that it usually is. With more registered Non-Profits, it is important to know how to discern between the legitimate organizations and other schemes flooding the nation. Typically Non-Profits are structured under one entity name. A warning sign that can be verified is how the organization is operating and if they are in good standing with the state. The best scams come into town for a few weeks, preach an amazing platform, collect large donations and head to the next vulnerable town/city/state. The organization to the right, is an example of a 100% Legitimate Non-Profit. Feel free to take a look at their site and get involved with the amazing life changing programs they are actively enrolling students for.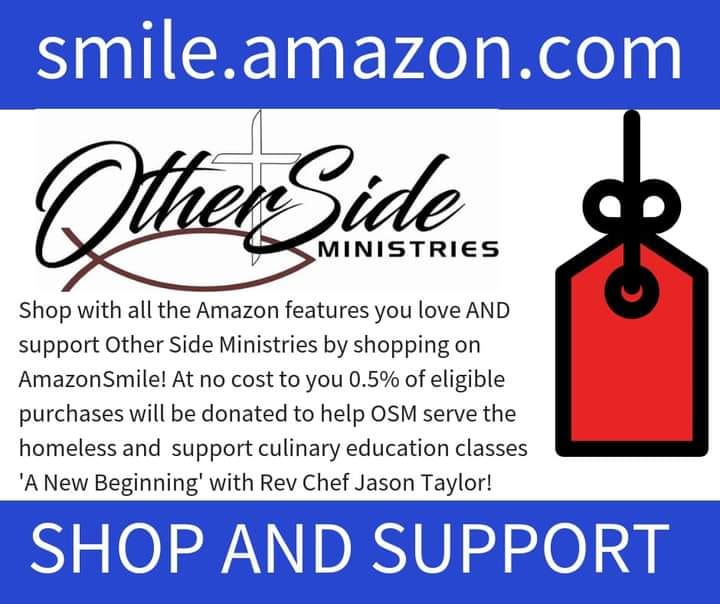 Head to the official zoo website to get your tickts! Getting Involved Cruise The Zooa Drive Through Experience With businesses opening up, and the city sprouting back to life, the Phoenix Zoo has made a drastic change to maintain operations. With a drive through...
Learn about the amazing program Healing Americas Heroes has for veterans all over the United States.
The owner Merita Kraya released this statement and told us over the phone her legal team is waiting for the proper documents and to face the  Mcdowell Mountain Justice Courts to determine if these allegations have any truth behind them.